Achieving globally recognised standards – independently audited & certified
We love that our team is focused on meeting the highest standards. It means we're continually striving to better our performance and deliver excellence for our customers. Our certifications and specialist memberships demonstrate you can be confident that MMX is a supplier you can trust. To find out more, please don't hesitate to contact us.
Certifications & memberships

ISO 9001 Quality Management
ISO 9001 is an internationally recognised standard for the quality management of businesses. It helps us to improve customer satisfaction, staff motivation and create a culture of continuous improvement.

ISO 14001 Environmental Management
ISO 14001:2015 is an internationally accepted standard that sets out a framework of essential elements for putting an effective Environmental Management System (EMS) in place. The standard is designed to address the delicate balance between maintaining profitability and reducing environmental impact.
TXO has been certified by BSI to ISO 14001:2015 under certificate number EMS 642765.
Our environmental management policy is available upon request.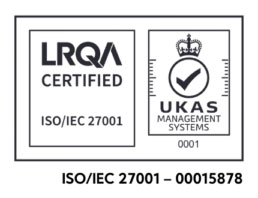 ISO 27001 Information Security Management
ISO 27001 is the only auditable international standard which defines the requirements for an information security management system (ISMS). The standard is designed to ensure the selection of adequate and proportionate security controls. The standard helps us to protect information assets and adopt a process approach for establishing, implementing, operating, monitoring, reviewing, maintaining, and improving our ISMS.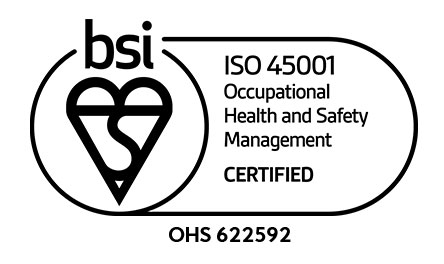 ISO 45001 Occupational Health and Safety Management
We are delighted to become one of the first telecommunications companies in our field to be awarded the ISO 45001 certification. The new standard is the first International standard for Occupational Health and Safety and has been developed in order to consider the business requirements of today. The certification has replaced OHSAS 18001, which MMX has maintained, for a number of years, alongside our other ISO certifications.
Our H&S policy is available upon request.
MMX has been certified by BSI to ISO 45001 under certificate number OHS 622592.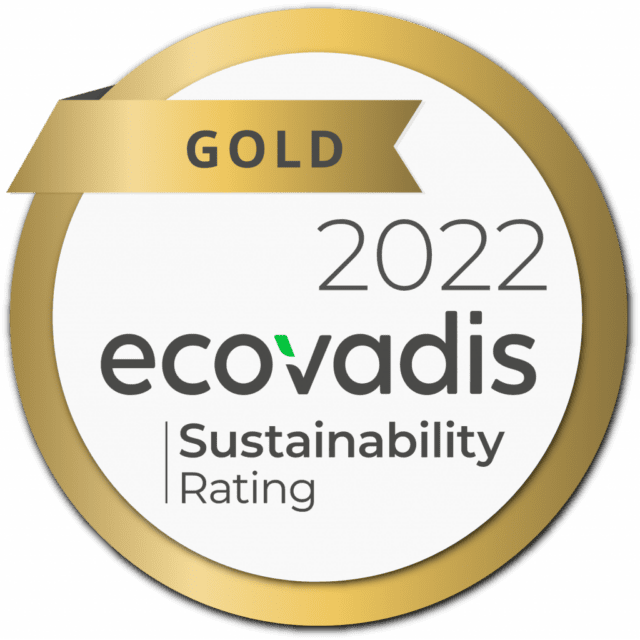 EcoVadis gold rating for corporate social responsibility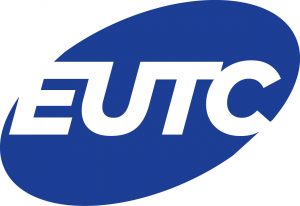 European Utilities Telecom Council (EUTC) membership
European Utilities Telecom Council (EUTC) membership gains us access to the latest information on telecoms and technology issues affecting the electric, gas and water utilities industries.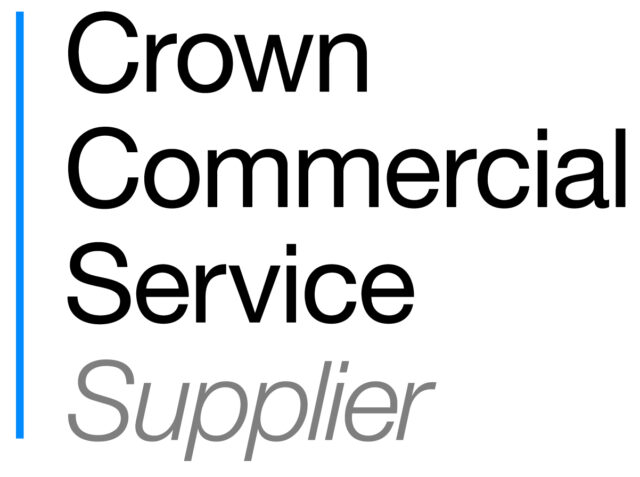 Crown Commercial Service Supplier, Network Services 3
MMX is honoured to have been named a supplier on Crown Commercial Service's (CCS) Network Services 3 framework (RM6116) for Commercial Radio Capabilities (Lot 1b). This means that public sector organisations now have an easier way to access a variety of trusted connectivity and network-related products and services from us.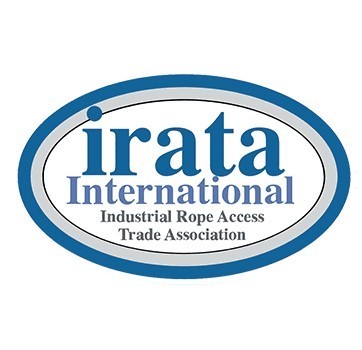 IRATA: Full Member (Operator)
Our IRATA: Full Member (Operator) certification allows us to offer rope access work as one of our many services.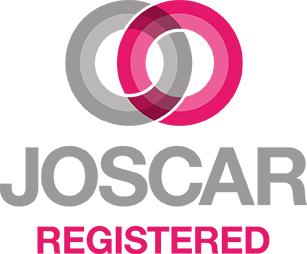 JOSCAR membership
JOSCAR (the Joint Supply Chain Accreditation Register) is a collaborative tool used by the aerospace, defence and security industry to act as a single repository for pre-qualification and compliance information. Being members of JOSCAR assures our clients that the products and solutions we provide are of the very highest quality and comply with ADS industry standards.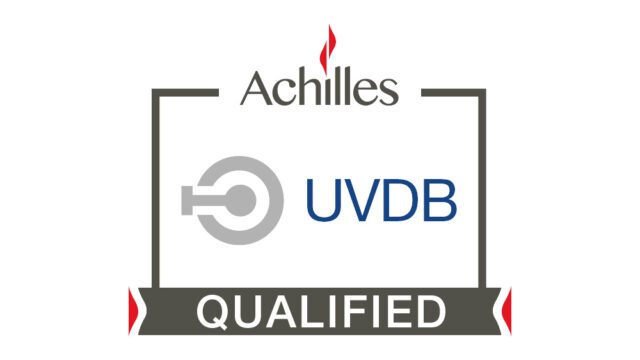 Achilles UVDB supplier
Achilles UVDB is the pre-qualification system used by the utilities sector across the UK to manage risk within the supply chain and comply with EU regulation.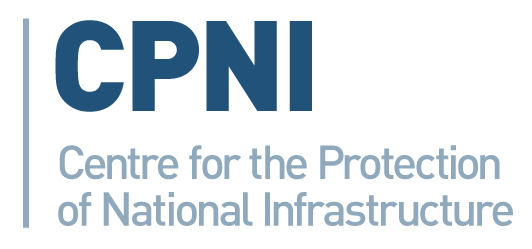 Cyber security
Our work is guided by the government's Centre for the Protection of National Infrastructure (CPNI), and we fully comply with the Directive on security of network and information systems (NIS Directive). We abide by the industrial cyber security standards: ISA/IEC 62443 for SCADA and Industrial Control System security which have been endorsed by the International Electrotechnical Commission (IEC).