Meet the people heading up all things MMX
Here at MMX, we're proud to be part of the TXO group. Click on the profiles below to meet some of our senior management team. If there's any way we can help out, please get in touch.
Leadership team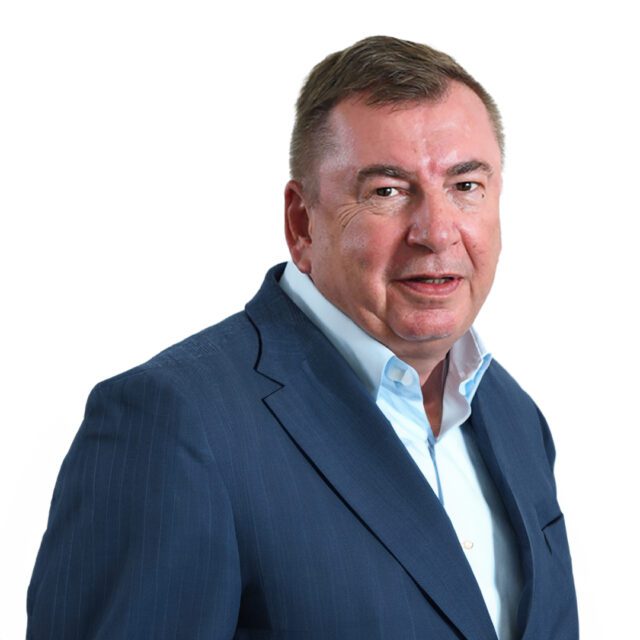 Kevin Taylor MBE
Chairman of TXO Group
Kevin is Chairman of TXO Group. Kevin's expertise in emerging, global, and growth markets, investor and government relations, and in technology and services ventures was honed during an international executive career spanning over 30 years. Kevin is the current Chairman of Indigo, the Chairman of Fu3e, and a Director of Alumni Services. Kevin was previously President, Asia Pacific, Middle East, Africa and Turkey in BT and a Member of the Global Services Leadership team reporting to the CEO. His career at BT involved international leadership roles in emerging markets since 2003.
He was a Consultant to BT and CAA Sports and is a Voting Member of the Hong Kong Jockey Club. Kevin was previously Chairman of Securecloud+, a Director of Hong Kong Rugby Union, Transmode plc and Hyder Consulting plc, was Chairman of the British Chamber of Commerce in Hong Kong between 2012 and 2014, and also Deputy Chair of the English Schools Foundation. He was awarded the MBE in the Queen's Birthday Honours List in 2019.
Connect with Kevin on Linkedin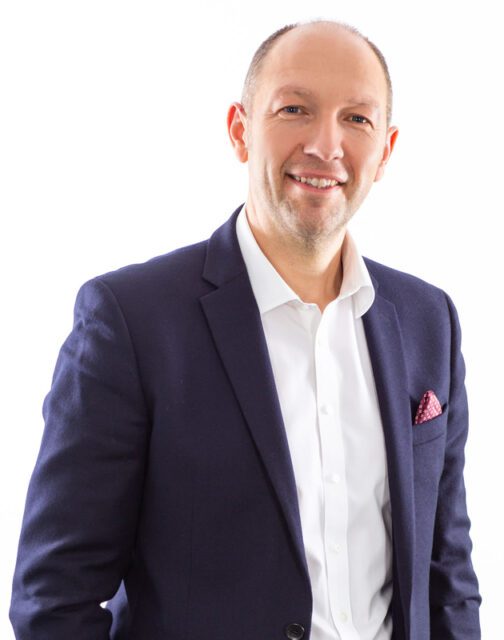 Darren Pearce
Group CEO
Darren is the Group CEO. His experience, knowledge and insight supports the continued growth and success of TXO globally. He joined TXO in 2013 as Global Telecom and Technology Services Director and advanced to the role of CEO – EMEA & APAC in April 2015. In July 2016 Darren was appointed as Group CEO.
Darren has vast experience in the telecommunication and global supply chain delivery sectors. Prior to joining TXO he was Telecoms and High Tech Logistics Director for the Bolloré Group, owners of SDV International Logistics. He has also held positions at Nokia Siemens Networks and AlanDick & Company Ltd.
Connect with Darren on LinkedIn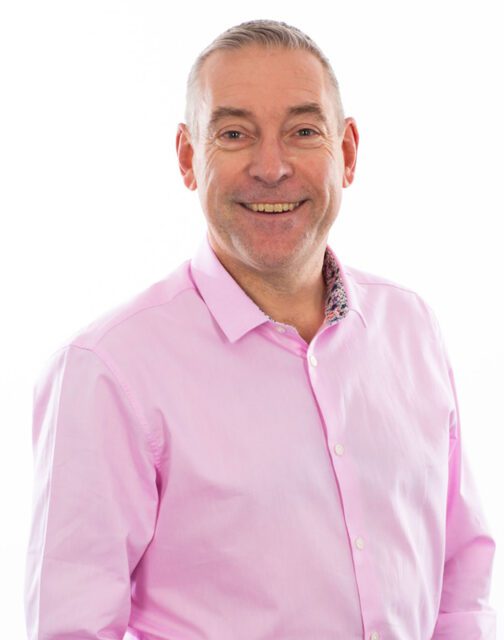 Simon Griffiths
Group CFO
Simon joined TXO in 2018. He is the Group CFO and takes overall responsibility for the financial strategy and delivery of the business.
Prior to joining TXO, Simon worked in businesses across a number of sectors including telecoms, music and transport both in UK and European wide roles.
Having qualified as an accountant Simon moved into corporate finance advisory and private equity investment before moving into industry as an FD/CFO. As such Simon has a breadth of experience across both corporate transactions and as a finance leader. Simon is an ACA qualified accountant and holds a degree in Accounting.
Connect with Simon on LinkedIn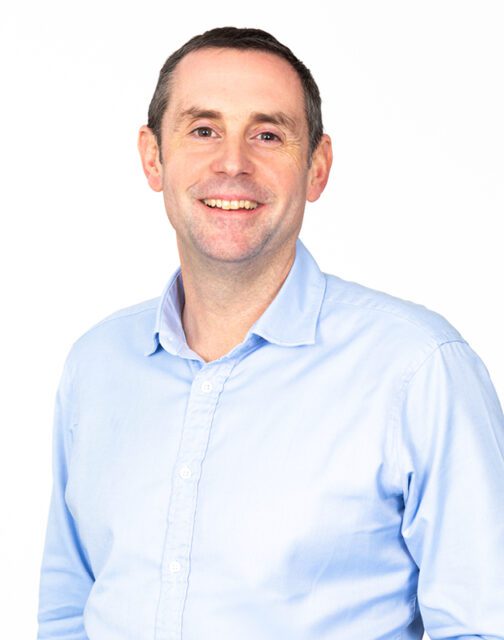 Tim Smith
Managing Director, MMX
Tim has worked for the TXO group for over 10 years, during which time he has developed a deep understanding of the needs of customers in the telecoms sector. Recently, Tim was appointed as Managing Director of MMX Communications Services Ltd, a TXO Group company.
Prior to joining the company, Tim gained commercial experience working in digital publishing where he was a board member of the Evening Standard Newspaper in London and has an executive MBA from the University of Glasgow (Distinction).
Connect with Tim on LinkedIn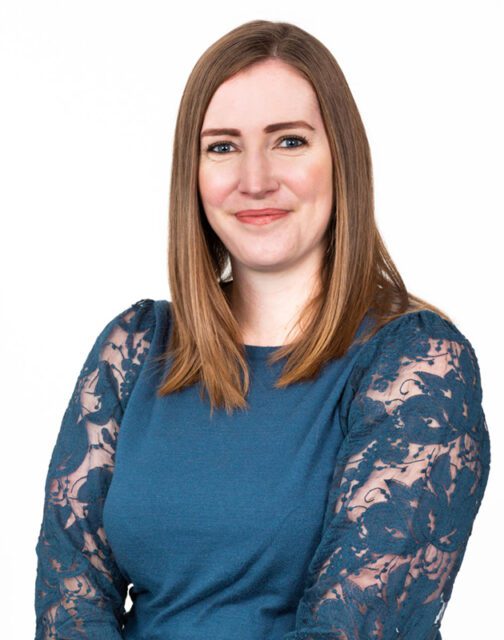 Sarah Boswell
Head of Finance & Logistical Operations, MMX
Sarah joined MMX as Financial Controller in 2019 and progressed to the Head of Finance & Logistical Operations in 2020.
Sarah's background is in the hospitality industry, previously working as a Dual-Site Financial Controller within hotels where she also gained experience in management and operations. Sarah holds a degree in Accounting & Finance.
Connect with Sarah on LinkedIn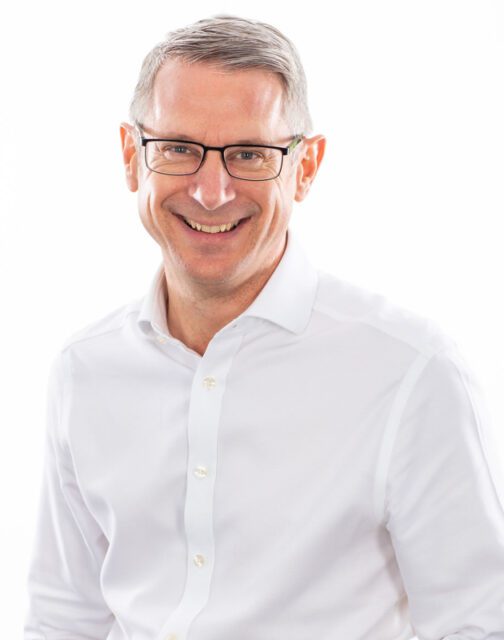 Patrick Lloyd-Bradley
Group CMO
Patrick joined TXO in January 2020 (as a Consultant) and is responsible for group marketing taking charge of brand, digital and communications. Patrick holds a track record of delivering business, brand and digital projects from strategic planning to successful implementation, constructively disrupting along the way.
Patrick has a proud record encompassing: telecoms; financial services; eCommerce; blockchain; utilities; retail; real estate and FMCG etc. Equally successful in mature or emerging markets, Patrick has worked for brands in 24 countries, having lived in the Far East, the Gulf, Europe and the UK.
Within the telco arena Patrick has held senior positions with Ooredoo, Mobily and Hutchinson Whampoa. In addition, Patrick has worked for Saatchi & Saatchi, Unilever, Principality Building Society, Averda, Tesco, hampers.com and most recently launched findandfundmycar.com.
Patrick holds a BA Hons in Business Studies and is a past member of the Marketing Institute of Ireland and has been a judge on the CIM Marketing Excellence Awards panel.
Connect with Patrick on LinkedIn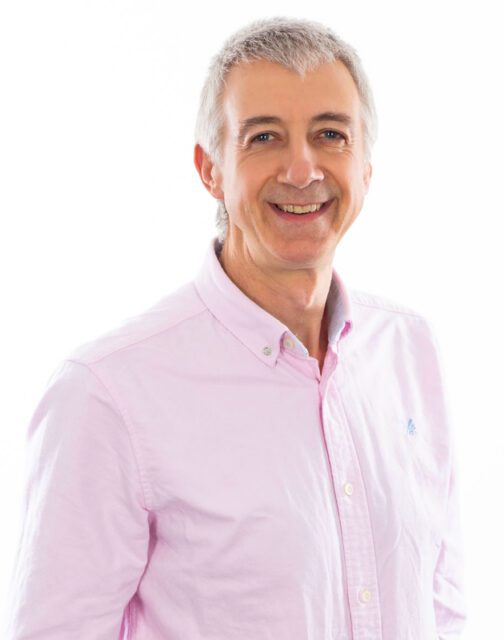 Michael Main
Group Head of IT
Michael joined TXO in November 2020 as Group Head of IT, with responsibility for ensuring our systems and processes keep the business running smoothly and help it build for the future.
Prior to joining TXO, Michael held multiple leadership positions in businesses across a number of sectors including retail, supply chain and banking, in the UK and America, mostly recently as IT Director at Clarks shoes.
Connect with Michael on LinkedIn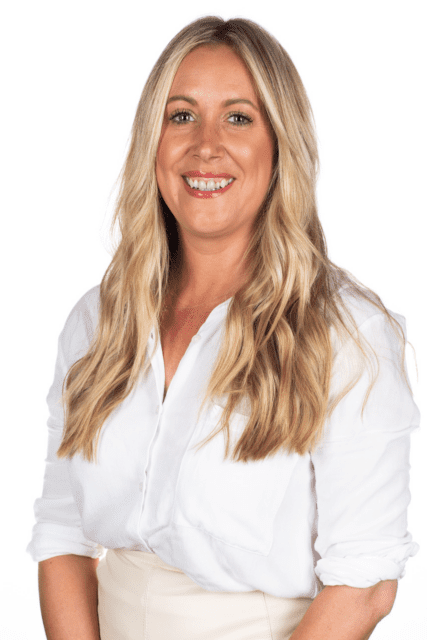 Claire Lang
Group Head of HR
Claire joined TXO in June 2022 as Group Head of HR, and is responsible for defining and driving the group people strategy. Within the HR arena Claire has held senior positions in the recruitment sector; healthcare, education and tech, where she has led high performing HR teams and has shaped business culture.
Along with notable experience within facilities management, charity and marketing businesses, Claire is accomplished at partnering with the senior management team to deliver long term and immediate business goals. Operating globally; UK, Europe, Australia and America, Claire brings a breadth of experience to deliver the TXO people plans.
Claire holds a BA Hons in English & Education Studies and CIPD.
Connect with Claire on LinkedIn