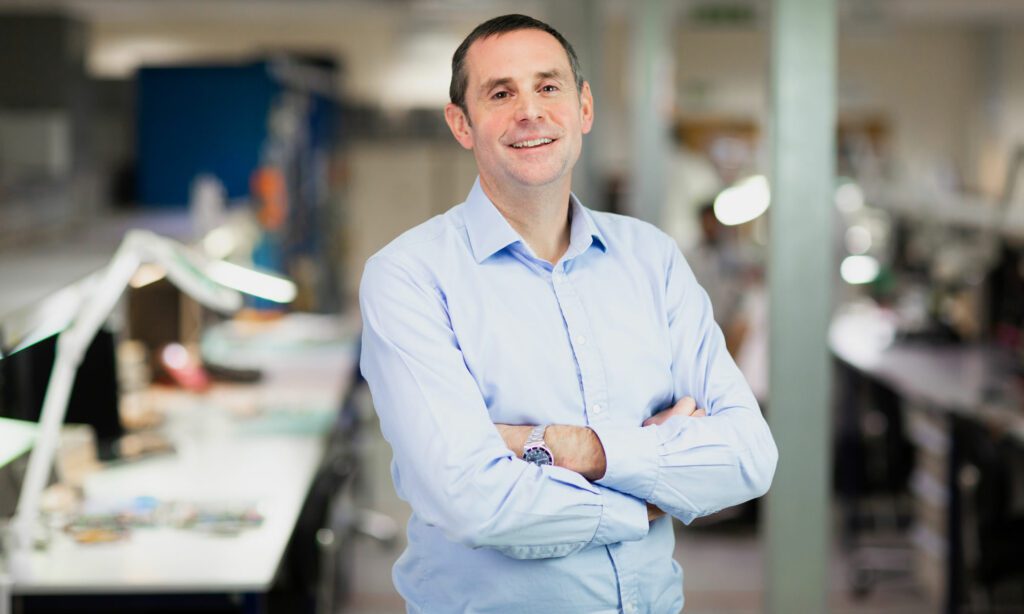 We're experts in providing communication network design, build & support services
Here at MMX, we're incredibly proud of our expertise in communication network technology (microwave radio, IP networks, SCADA, topside comms, satellite, etc.). Certainly, it's critical for a business like ours. However, just as important is the process of choosing the correct technology to fit your needs. It's what sets us apart.
That's why our approach begins with understanding your existing tech landscape and what's important moving forward. Once we know that, we dedicate ourselves to achieving the best results and value for you.
Underlying all these skills is our sustainable approach. Our engineers take special attention to creating quality communication systems that deliver more efficiencies while supporting your environmental goals.
About MMX
As part of the TXO group, our origins are in sustainable telecom networks — so we have a deep appreciation for the role our customers play in creating a better world.
Through our unique blend of products & services, we greatly extend the lifetime of telecom equipment and help companies to address their sustainability goals and advance their networks.
The term "circular economy" has been gaining traction socially, politically and in business. At its core, a circular economy model is based on three principles: design out waste and pollution; keep products and materials in use; and regenerate natural systems.
Check out our latest news & posts