We've expanded our warehouse footprint!
We're pleased to announce that we have officially opened the doors of an additional warehousing facility based in Solihull, UK. Our new facility provides us with more than 585 extra pallet locations (an additional 5,600 Sq. Ft. of warehouse footprint). This allows us to further meet our customers' increasing demand for the specialist telecom network solutions we have to offer.
Tim Smith, Managing Director of MMX, said:
"We are thrilled to take the next step in our expansion journey. The extra space that comes with this new facility allows us to extend the support we give to our existing client base. It also means we're able to help increasing numbers of businesses to conquer their telecoms network supply chain complexities and stay ahead of the competition. My thanks go out to all those involved in making this happen."
Here at MMX, and right across the TXO group, we are working hard to remove all obstacles for our customers in pursuit of world-class telecom network support. True to our vision to be the world's local partner in sustainable communication networks, we're making sure we've got the scale to best support your business.
Here's a photo inside our new warehouse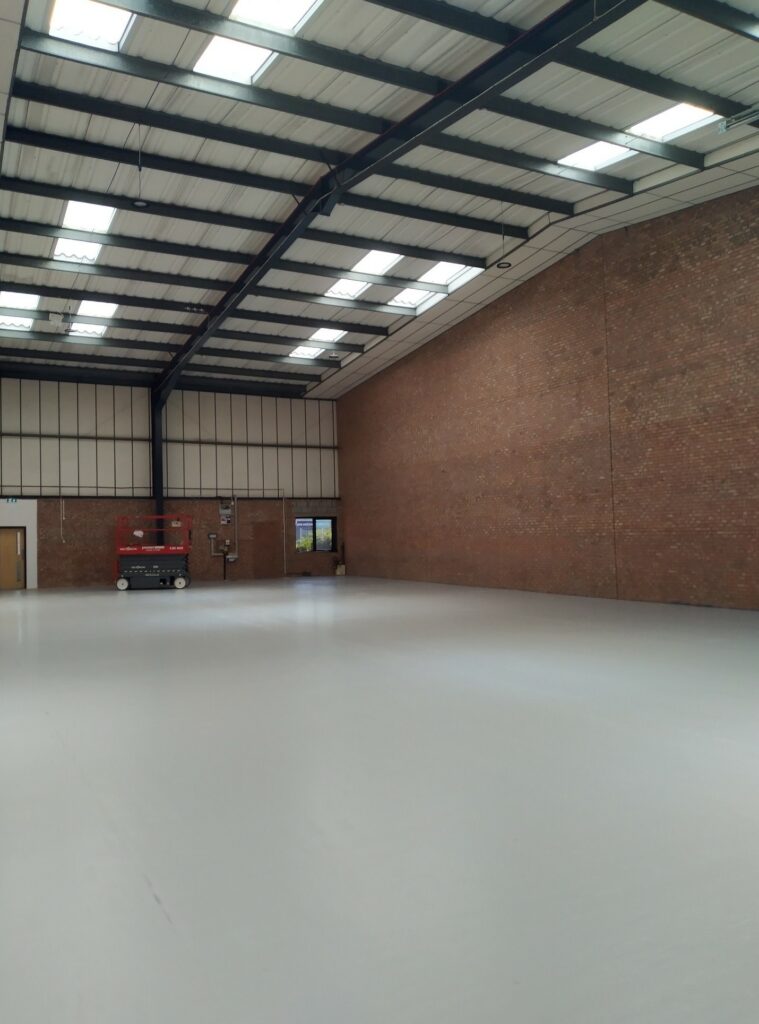 Visit our HQ in Solihull
Please let us know if you're interested in visiting our HQ in Solihull. We'd love to show you around our whole facility, so you can meet our team and see our lab and technical services in action.